How to Prepare Your Teen for Their First Year of High School in Phoenix, AZ?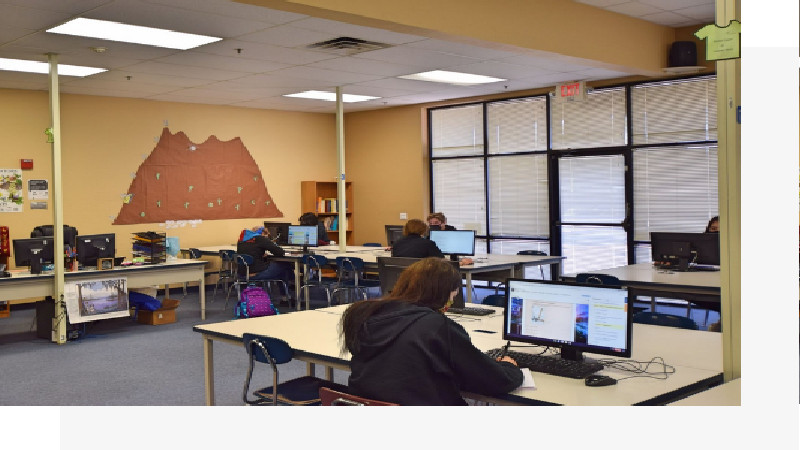 Now that your teen is about to enter high school, it's time to start preparing them for the challenges and opportunities that lie ahead. High school can be a tough time for many students, but with the right preparation, it can also be an exciting and rewarding experience. Here are some tips to help your teen get ready for their first year of high school in Phoenix, AZ.
First, talk to your teen about their expectations and goals for high school. What do they hope to accomplish during their time in high school? What are their plans for after graduation? Helping your teen set realistic goals and expectations for high school will make the transition smoother and more successful.
You should also aim to get involved in your teen's schooling. Attend open houses and parent-teacher conferences. Get to know their teachers and counselors. Staying involved in your teen's education will show them that you support their efforts and want them to succeed.
It's also important to help your teen develop good study habits. High school courses are more challenging than what they've likely been used to in middle school. Help them develop a study routine that works for them, and make sure they have a quiet place to study at home.
Finally, encourage your teen to get involved in extracurricular activities. High school is a great time to explore new interests and develop new skills. Joining a club or playing a sport can help your teen make friends, stay active, and learn more about themselves.
If you follow these tips, you can help your teen have a successful first year of high school in Phoenix, AZ. Best of luck!